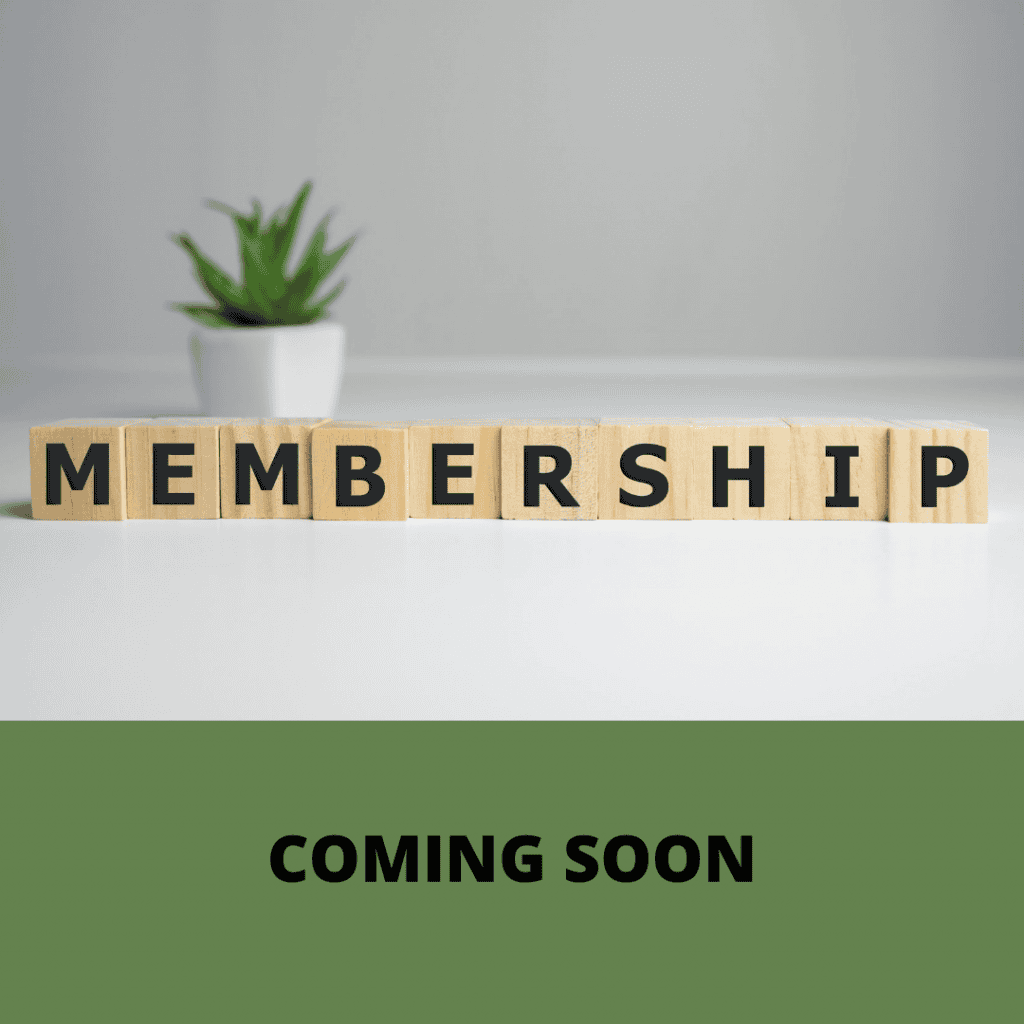 We are changing our Outdoor Bilingual Club into an Online Membership.
Those of you who are currently in the club will recieve the first two months of the online membership free of charge.
The online membership will offer a monthly nature theme with bilingual resources in english and german, encouraging outdoor learning and more outdoor time.
The course can be all be done in your own time and in the comfort of your own home, garden or forest and the only set date that will be part of the course is the monthly ZOOM call which will be there to support you with any issues or questions that you may have. It will also give you as members the opportunity to talk to other parents/families and form an Outdoor Bilingual Learning Community.
This monthly memberhip will include
Flashcards to print out related to the nature topic
Short sentences or sentence sequences related to the topic
Nature items to spot whilst outside
Crafts related to the topic
Recipes where relevant
Songs
Pronunciation videos
Monthly group ZOOM call offering support and also to build acommunity to help each other on your childrens langauge journey
I you would like more informtion about the online membership and how it will work please feel free to drop me an email with the link below and I will be more than happy to answer any questions.