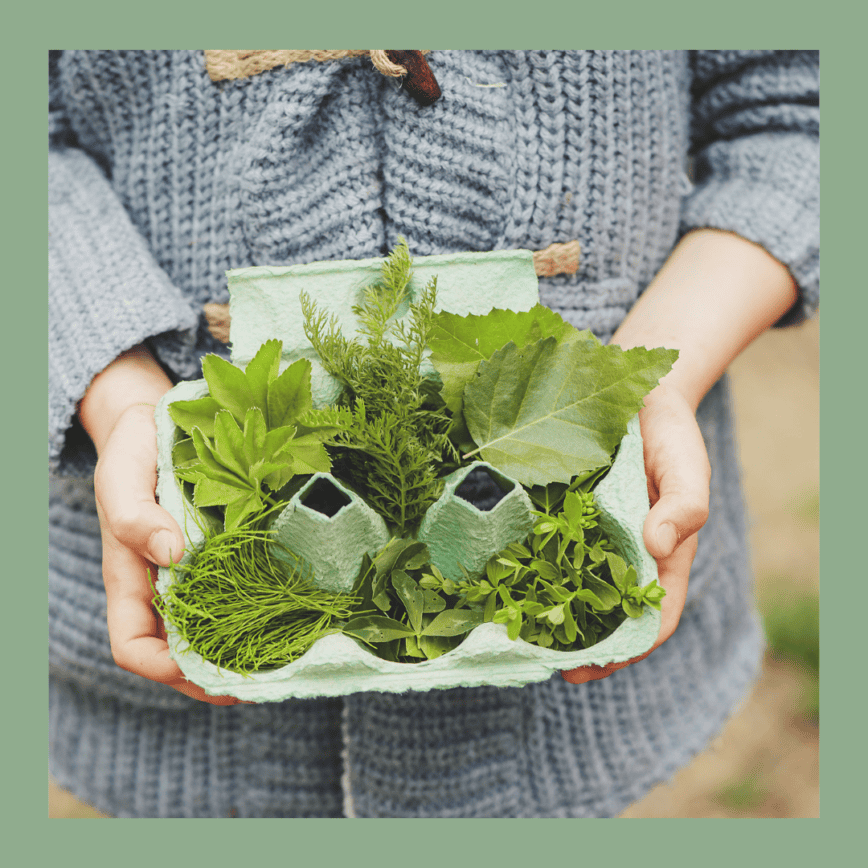 Outdoor Language Learning for Children: Fun and Effective Ways to Learn
Language learning does not need to be a daunting task. Make it fun and exciting, especially for children. You can do that by incorporating outdoor activities into their language learning journey.
In this blog post, we will explore some fun and engaging ways for children to learn a new language, while enjoying nature and the great outdoors. Also if you wish to read about the benefits of outdoor learning check out an older blog post of mine here.
Also please note that these activities can all be adjusted to suit the age and ability of your child. They are not set in stone and are just some fun ideas and guidelines to help you on the language learning adventure!
So let's get started!
Language Treasure Hunt
Turn language learning into an exciting treasure hunt adventure!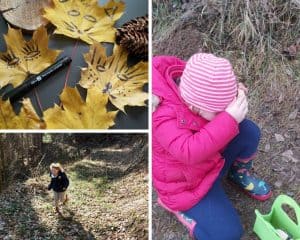 Create a list of items or words related (depending on the age and ability of your child) to the language your child is learning. Hide these items or words in your outdoor space, such as your balcony, garden or local park.
When they have found an item ask them to say the name of the item in both the minority language (target language) and their native language. This ensures understanding.
If the child does not know what the word is, tell them and ask them to repeat it again in both languages.
When all the items have been found, you can then show them specific items and ask them again for the name in both languages. You know repetition is fabulous for thge learning process!
When you get home you can also use the items that you have found to do an art project such as the leaf aminals shown in the picture here.
Outdoor Storytelling
Encourage your child to become a storyteller in the great outdoors. Find a peaceful spot, a quiet corner of a park or woodland area. Ask your child to create a story using the words and phrases they have learned in their previous language lessons. Let their imagination run wild as they incorporate nature and their surroundings into their tales. This activity helps children practise their language skills while fostering creativity and a love for storytelling.
Also it is great if they make mistakes, try not to correct them too much otherwise they will lose their flow and enjoyment. At the end of the story give some praise and talk over some points that you picked up that need some help or vocabulary correction. This encourages the children to take the advice on-board and not see the advice as criticism.
Language Picnic
Organise a language picnic where your child can practise their language skills while enjoying a meal or snack.
You could prepare some language-themed snacks or dishes. These can reflect the culture associated with the language your child is learning.
During the picnic, encourage your child to use the target language. Ask them to describe the taste and texture of the food, engage in conversations about the ingredients, or simply have fun naming different objects related to the picnic.
This activity not only exposes children to new vocabulary but also creates a memorable and enjoyable language learning experience.
Nature-Based Language Lessons
Take advantage of the natural environment to enhance language learning.
During outdoor walks or hikes, point out various plants, animals, and other objects in nature using the target language. Encourage your child to repeat the names of these objects and ask questions about them.
Additionally, you can introduce nature-related songs or rhymes in the target language to make the learning experience more enjoyable and memorable. This activity allows children to connect with nature while expanding their language skills.
In conclusion, learning a new language doesn't have to be confined to indoor spaces, and definitely shouldn't in my book!
By incorporating outdoor activities into language learning, children can have fun while effectively acquiring new language skills. Remember fun means more memorable and therefore more retention.
Whether it's through treasure hunts, storytelling, picnics, scavenger hunts, or nature-based lessons, outdoor language learning provides an exciting and engaging way for children to learn and appreciate different languages.
If you wish to get some more ideas for start your langauge journey outdoors get your hands on my Autumn freebie which has a treasure hunt page already set up for you, just sign up for my newsletter using this LINK and it will be sent directly to your inbox.
If you already subscribe to my newsletter and want to get your hands on the Autumn freebie, just drop me an email at englishbookworld@gmx.at or comment on the blog post below and I will email it over to you.
So, let's step outside and embark on an adventure of language learning in nature and the great outdoors!
Have fun.
Rachel