The Club – Into the Forest we Go!
Learn about various nature topics, language learning workshops and learning tips. Lots of activities including crafts, flashcards, pronunciation videos and simple sentences to start you on your language journey using nature.
Natur-themen, Workshops und Lern- Tips. Viele Aktivitäten, darunter Bastelarbeiten, Lernkarten, Aussprache-videos und eine Liste mit einfachen Sätze, um dich auf deiner Sprachreise mit der Natur zu beginnen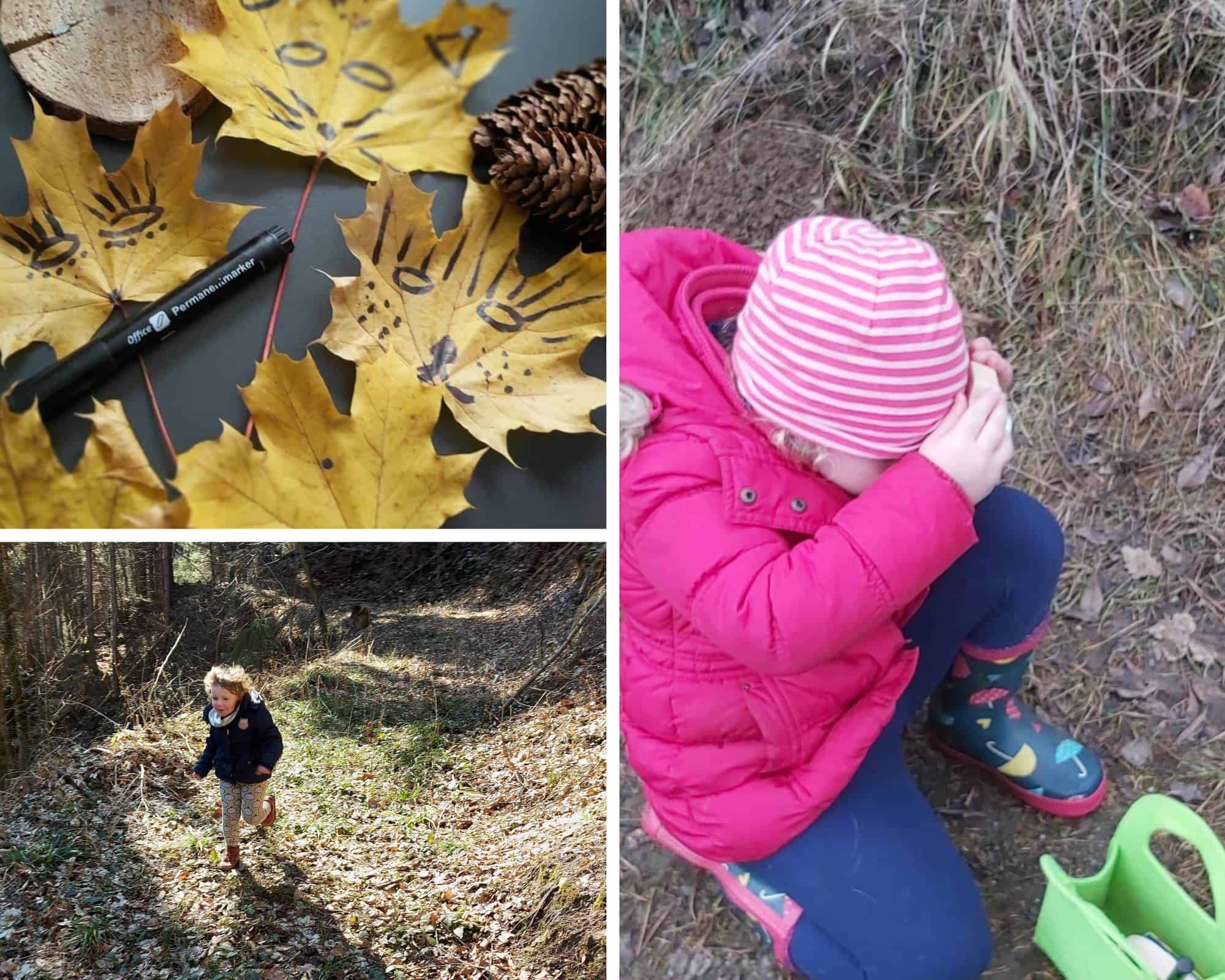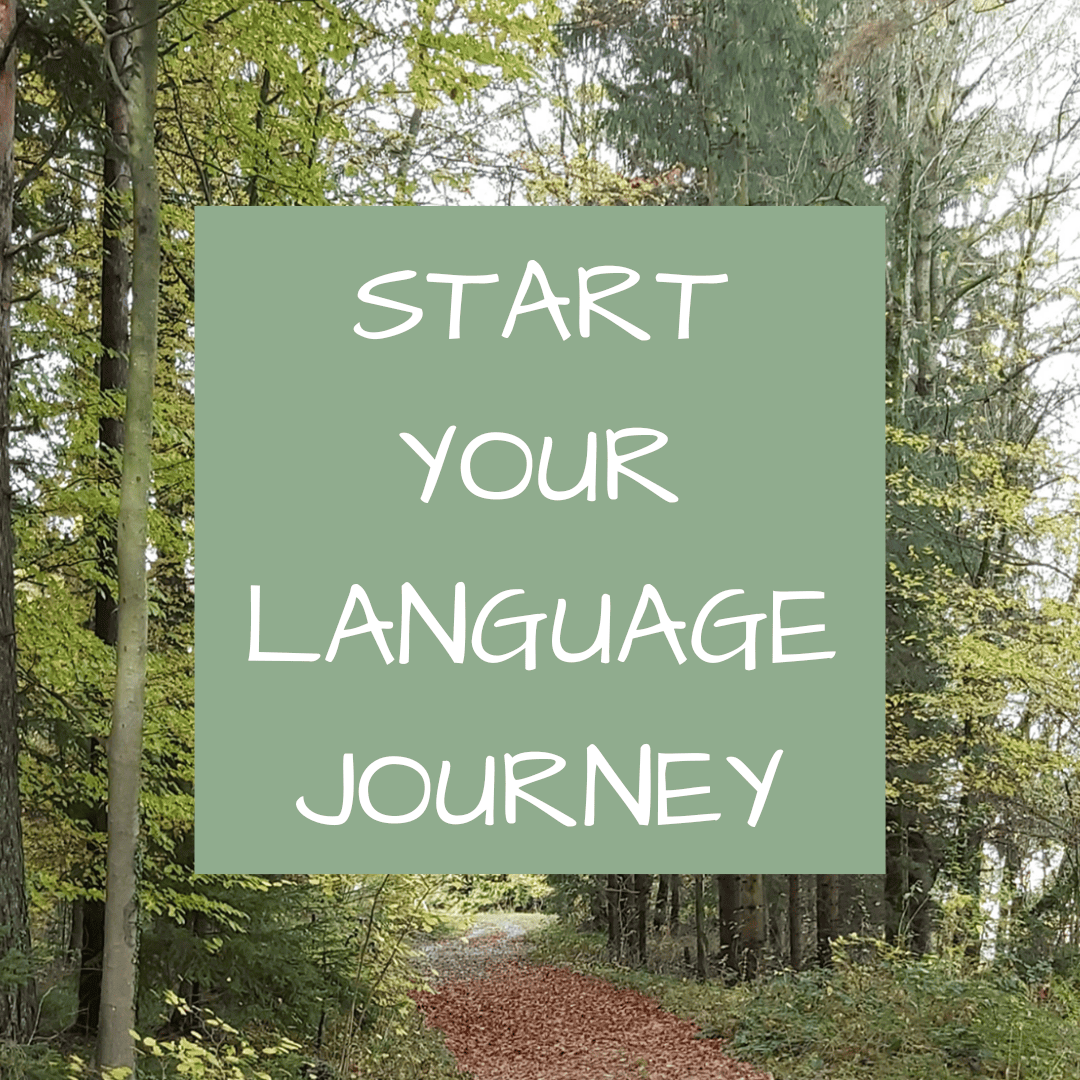 First and foremost the club is there to inspire families to overcome any reservations that they may have in introducing english or german into their homes and for them to gain confidence in their language journey.
The Club will have a nature/outdoor focus and all the resources will be bilingual in English and German. Therefore you can use the resources regardless if you wish to introduce english or german into your household or homeschooling routines.
All the resources will be online in digital format in my club site. Each month will be different wih and may include
A live workshop – on a theme chosen by you!
Nature related project pack

Flashcards
Nature spooting sheets
Simple sentences
Crafts

Pronunciation Vidoes
Mini langauge learning course
Language learning tips and tricks

Wie funktioniert der Online-Club und was ist alles drin?
Jeden Monat ist eine andere Theme

Live Workshops
Natur-Thema Projekt


Lernkarten
Einfache Sätze
Ein Suchspiel mit Naturgegenständen, zum Entdecken im Freien
eine Bastelidee zum Thema
• Video-Links zur richtigen Aussprache