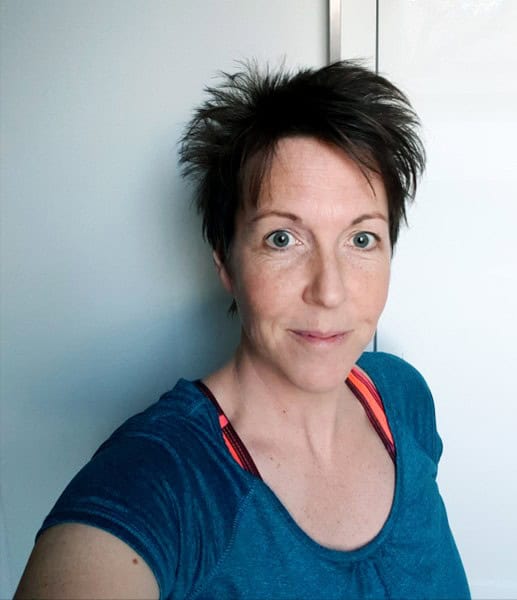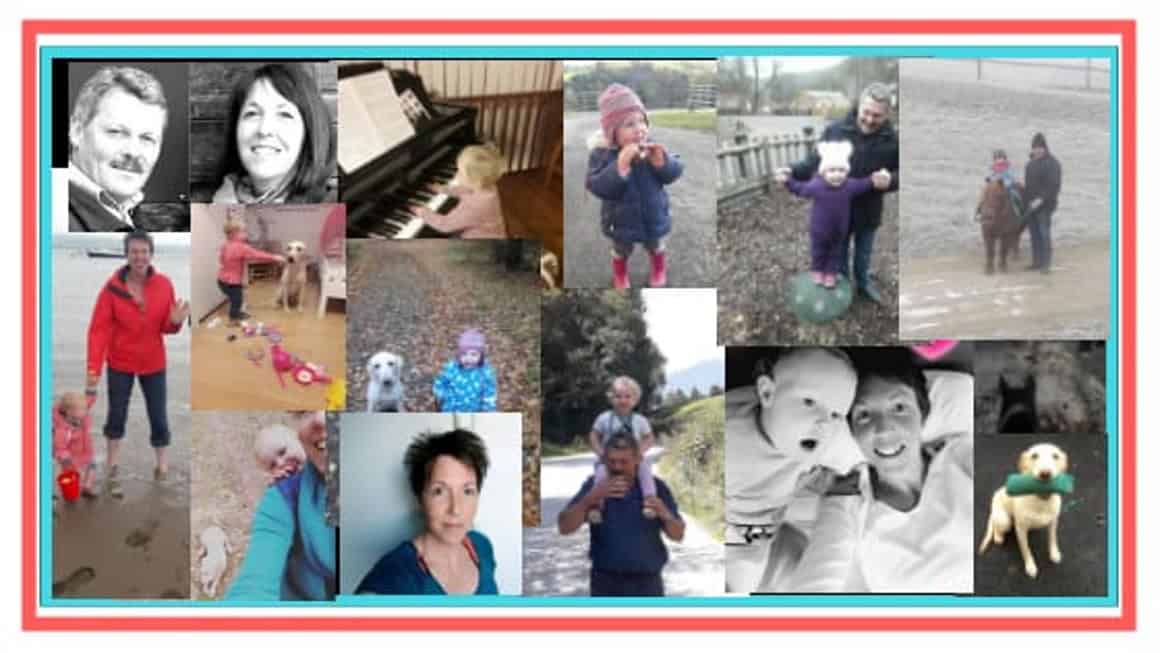 I'm Rachel!
A lover of all things wild, a wife to Franky (Franz) and mother to Emily. Franky and I run a riding school and livery yard where we have the privalige to teach both children and adults.
I am originally from the UK but moved to Austria to be together with my now husband. We raise Emily bilingually in english and german and encourage a full outdoor learning life.
I am an avid vegetable gardener and also love reading together with a good old fashioned pot of tea (which I still import!)
I have taught (in Germany and Austria), and still teach English to both children and adults on a one-on-one basis, also teaching in a Primary school in Austria as a native speaker.
I also love to communicate the positive benefits of being outdoors and using nature to encourage language learning especially with younger children.
This site is the perfect place for parents to obtain coaching and advice about outdoor language learning, books, raising children bilingually, and encouraging children to enjoy nature and the great outdoors.
Let's start your language learning adventure!